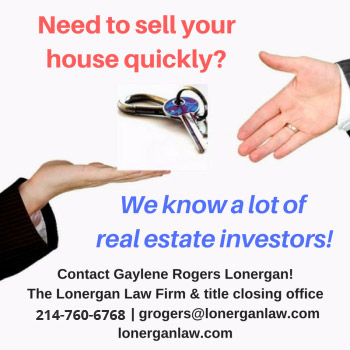 Need to sell your house in DFW quickly?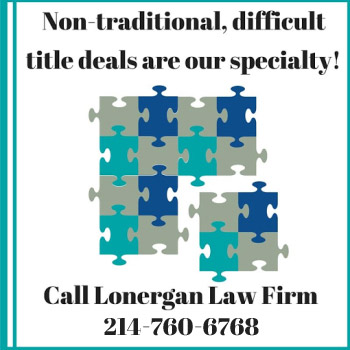 Having trouble with your property title?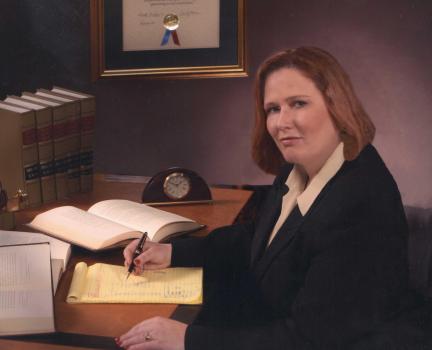 Gaylene Rogers Lonergan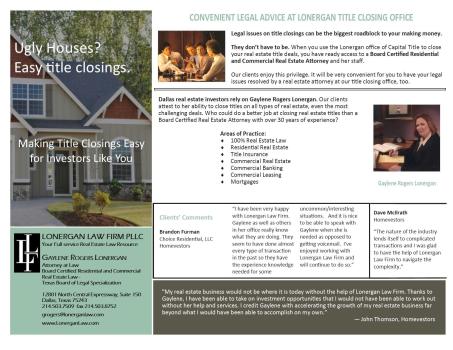 Ugly houses? Easy Title Closings!!


Real Estate Professionals, turn to the Lonergan Law Firm first!
Call 214.503.7509 to schedule your complimentary consultation.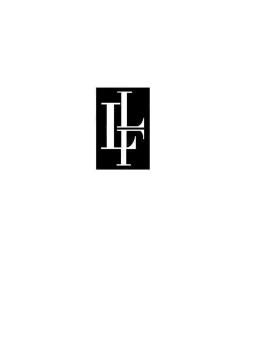 Lonergan Law Firm, P.L.L.C.
Why do hundreds of real estate investors, realtors, and other real estate professionals turn to the Lonergan Law Firm and title closing office? Because we specialize in closing non-traditional, difficult title deals! Call 214.503.7509.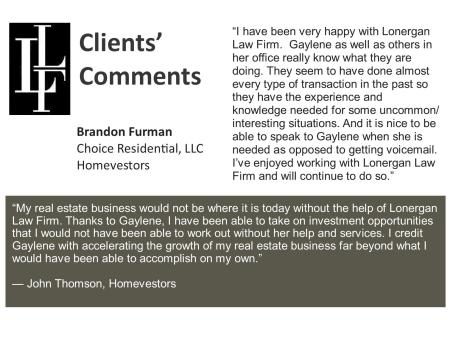 Kind words from clients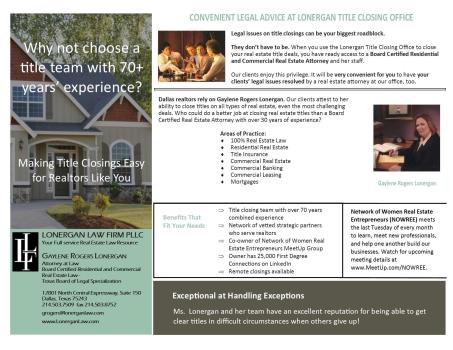 Making Title Closings Easy for Realtors Like You!
Choose a Board Certified Residential and Commercial Real Estate Lawyer for your title closings. Choose Gaylene Rogers Lonergan.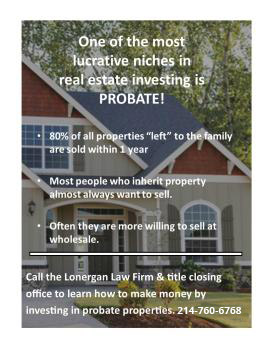 Invest in probate properties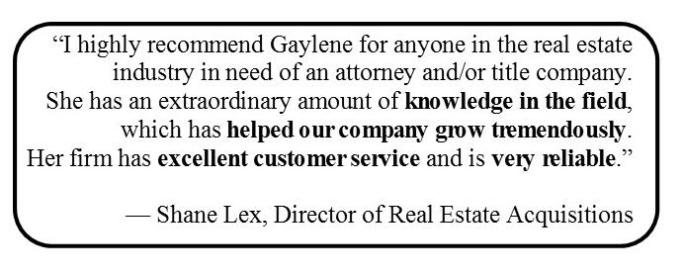 Kind words from a satisfied client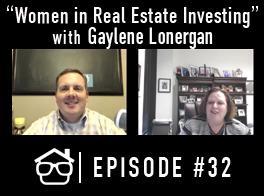 Watch Gaylene's Interview with Mike Hambright
http://flipnerd.com/search/lonergan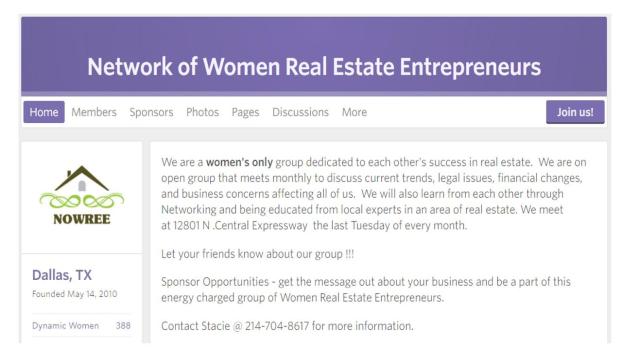 For Women in Real Estate
Check out he site at http://www.meetup.com/NOWREE/