Whether you're buying or selling a home, closing day is the most important day in the process. It's the day you'll take or relinquish ownership of the property. To ensure a successful closing day, you'll want to handle the closing process with care.
3 Tips for a Successful Residential Real Estate Closing Process
You can expect your real estate closing to take approximately two hours. You can also expect multiple parties to be involved, including a closing agent, your lender and your realtor (if applicable). To ensure a smooth closing process, here are some tips.
1. Do Your Due Diligence
If you're a buyer, make sure you understand what you're purchasing. Conduct a final walkthrough of your property to confirm there are no repairs still required or additional property issues. Look over your purchase agreement to ensure everything is as promised.
If you're a seller, complete all necessary repairs as far in advance of closing as possible and make sure you've prepared the home well for its new owners.
2. Prepare Documentation & Payment in Advance
You'll need some documentation on the day of your closing, including a photo ID and any outstanding forms for the title company or loan officer. You'll also need the payment for your closing costs depending on your financial responsibility.
In most cases, you can use a cashier's check made payable to the closing company. Prepare your closing documents and payment in advance to ensure a faster closing process.
3. Consider Hiring a Real Estate Attorney
Although Texas doesn't require you to have a real estate attorney when buying or selling property, real estate transactions are often complex. And sometimes disputes can arise during the closing process. An attorney can act on your behalf in the event of these disputes.
For example, there might be something in the purchase agreement that wasn't there before. You'll want an attorney by your side to ensure your rights are protected as a buyer or seller.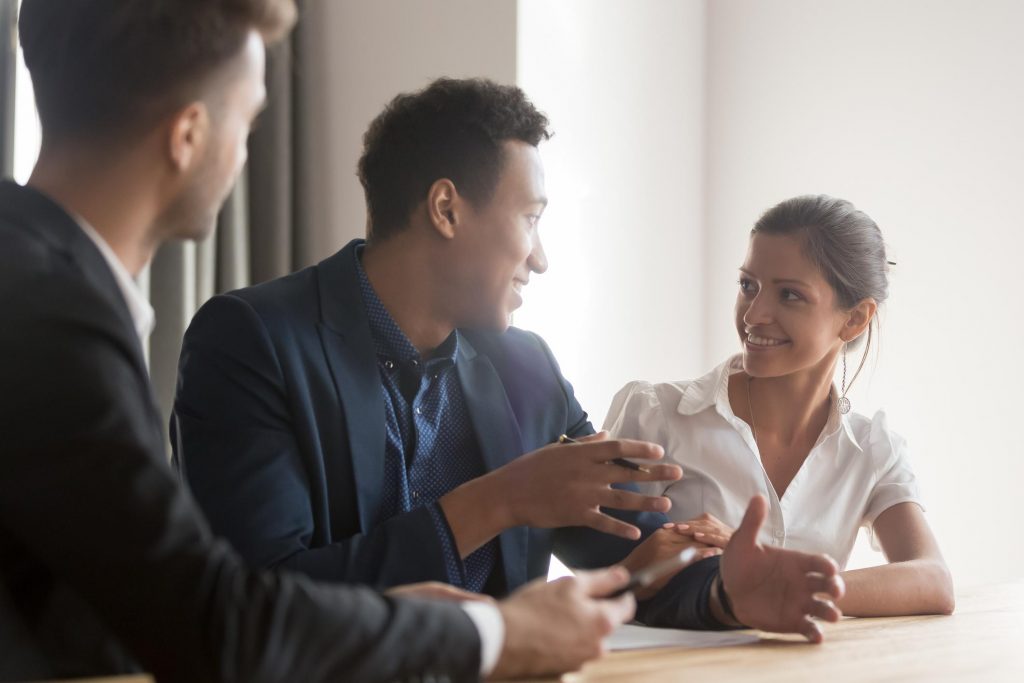 Buying or Selling a Home? Reach Out to Lonergan Law Today.
Are you ready to buy or sell a home? Or are you worried about the closing process? The team at The Lonergan Law Firm, P.L.L.C. can help. To learn more about the closing process or to schedule a consult, give us a call at 214-760-6768 or send us a message.