A commercial property appraisal involves assessing the perceived value of a commercial property, from storefronts to apartment buildings. Different from a residential appraisal, a commercial appraisal involves a physical inspection, gathering of market-area data and more to help understand the true value of a property.
While a residential appraisal can be completed in a couple of hours, commercial appraisals can take days or weeks depending on factors like size and scope.
Why Do You Need a Commercial Real Estate Appraisal?
There are many reasons why you might need an appraisal. For example, a commercial appraisal should be completed prior to purchasing a new property. Other common reasons include insuring the property or selling it.
Beyond the most common reasons, many property owners decide to move forward with an appraisal to:
Accurately assess their taxes and assist in tax assessment appeals
Assess damages left behind by storms or a fire
Aid in business dissolution processes
Start construction or renovation processes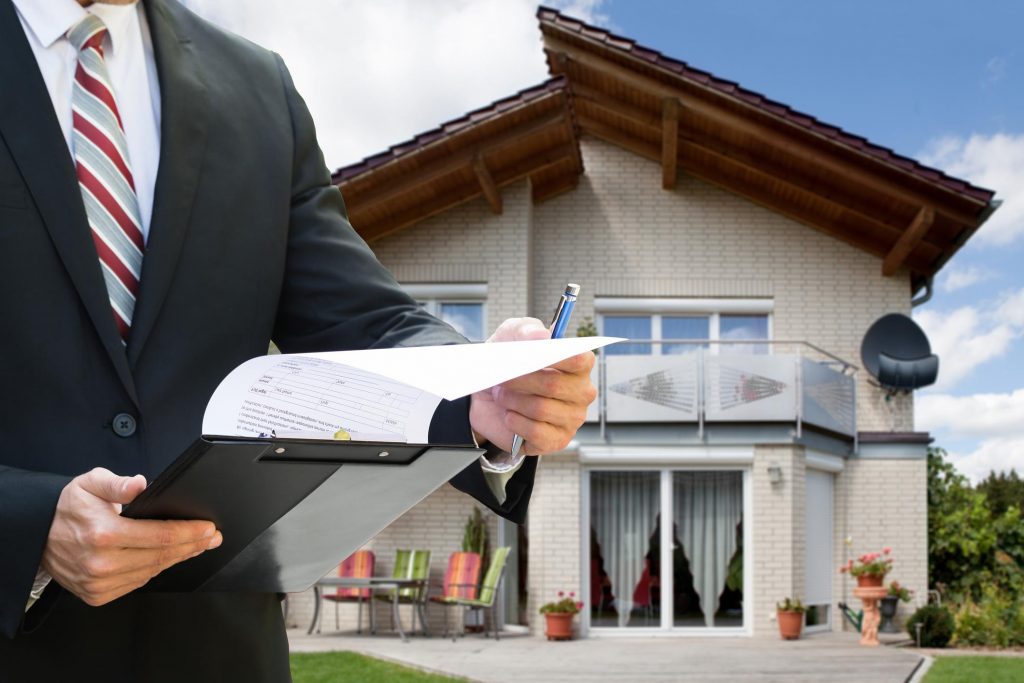 The Commercial Real Estate Appraisal Process
The appraisal process will differ depending on the approach:
Cost: Through this approach, the appraiser will work to estimate a property's value based on what it would cost to rebuild it.
Sales comparison: The sales comparison approach is often simpler in nature. Your appraiser will determine the value of your property by comparing similar properties in your area.
Income: Finally, this approach defines the property value based on its income potential. For example, your appraiser will obtain data from similar properties and area market information to determine how much income a property will gain throughout its lifetime.
The bulk of an appraisal process includes gathering relevant data about your property. Once your appraisal is complete, you can expect to receive a detailed report of the findings.
Do You Need an Attorney for a Commercial Appraisal?
We recommend working with a commercial property attorney throughout the appraisal process. An attorney can ensure any disputes over the results of an appraisal are handled fairly and on time. Lonergan Law Firm, P.L.L.C. has assisted many commercial property owners in obtaining fair and accurate appraisals.
Call Lonergan Law Firm, P.L.L.C. Today
We help commercial real estate investors sell, purchase and protect commercial property. To learn more about our services, give us a call at 214-760-6768 or send us a message.