The real estate purchasing process can feel long and difficult, especially when you must wait for traditional lending. Moreover, as a homeowner, you may need to purchase a new home with a less than perfect credit score. Or, as an investor, you may need to act faster than traditional lending can manage. These are perfect scenarios for hard money lending.
What Is a Hard Money Loan?
A hard money loan is a short-term loan secured by a property asset. These loans are offered through private investors instead of banks or other mortgage lenders.
To obtain a hard money loan, you'll use your current property as collateral. If you're unable to repay your loan, the hard money lender will sell the collateral to get their money back.
Who Should Use a Hard Money Loan?
Most of the time, hard money loans are a great choice when a future homeowner can't obtain a traditional mortgage due to credit score concerns or previous foreclosures.
They're also great for real estate investors who need to obtain quick lending due to situations such as competing for the highest bid on a prime piece of real estate.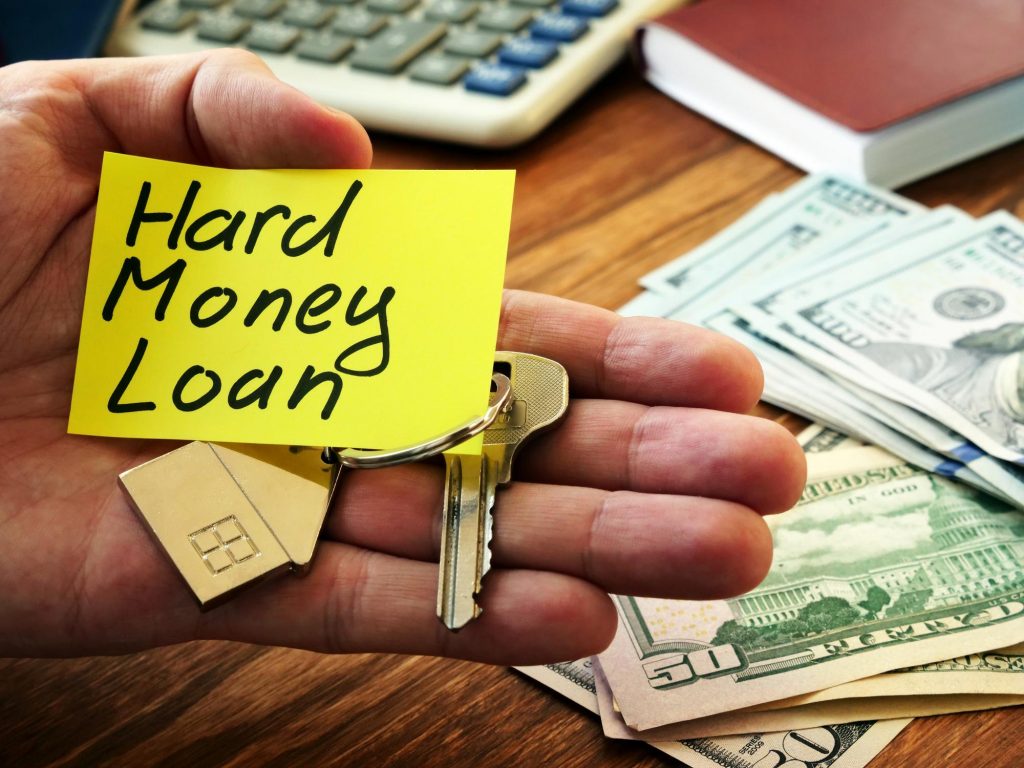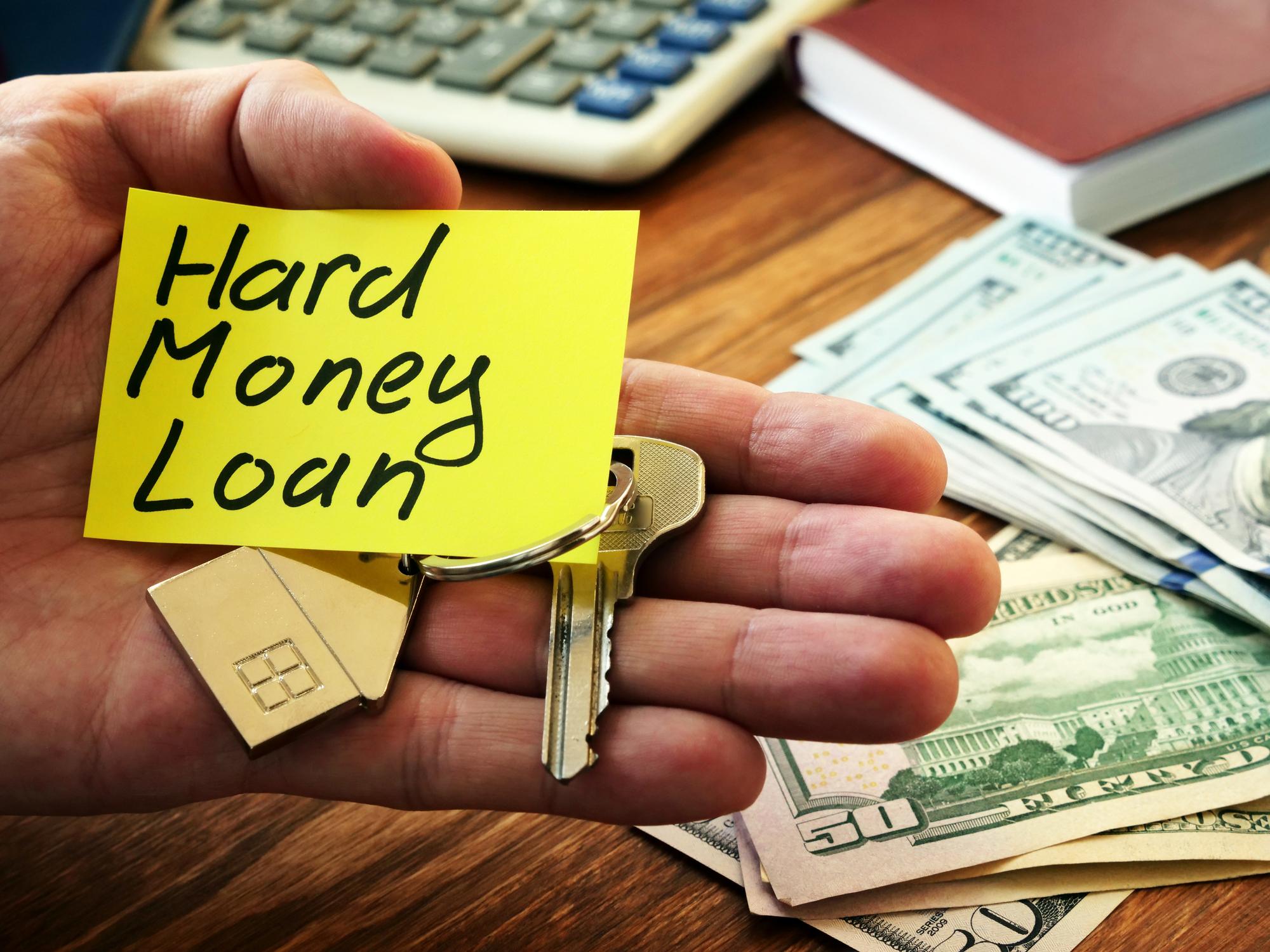 The Benefits of Hard Money Lending
Perhaps the biggest benefit of a hard money loan is speed. Your lender will be focused on the value of your collateral, instead of your financial position. Therefore, there's no need for your lender to go through a tedious loan application, thereby speeding up the entire process.
You'll also have greater flexibility with your loan agreement with an individual lender. You may be able to change terms, such as repayment and more, to better fit your needs.
Finally, you're able to borrow as much as your collateral property is worth, giving you some flexibility in your loan amount.
Contact an Experienced Real Estate Attorney Today
Hard money lending isn't the best choice for everyone, and it does have pitfalls to be wary of. If you're interested in a hard money loan, the Lonergan Law Firm, P.L.L.C. can help you determine if it's a good fit for you.
To learn more about hard money lending or for answers to your questions, give our team a call at 214-760-6768 or send us a message.