Commercial real estate is a popular choice for many investors. It's also ripe for significant losses, however, especially for the beginner. Before investing in commercial property, look for these red flags.
3 Commercial Property Investment Red Flags
1. The Property Will Cost a Huge Amount to Fix
A few general fixes here and there may not be a dealbreaker. Sometimes, fixer-uppers come with a lower price tag, even in up-and-coming locations. Unfortunately, some properties listed as "fixer-uppers" may be too far gone to fix.
Remember, it's difficult enough to budget for hidden expenses that show up after purchase. If you see too much to be done on a property at first glance, you might be better off moving on.
2. The Surrounding Community Is in Decline
Commercial real estate is all about location, location, location. Do your research about the surrounding community before purchase. If you find the population is declining or your target market is looking for properties in newer parts of town, the property may not be the best investment.
3. The Seller Delivers Deceitful Property Valuations
It's your responsibility to do your homework, verifying the claims made by the seller of the property. If you find any deceitful claims, it may signal that the property valuation isn't valid. Consider seeking a second opinion.
If the seller claims certain projections about the property, investigate them. For example, does the seller claim more tenants will be looking for properties to lease in the area in the future? Make sure there are solid numbers to back up these claims.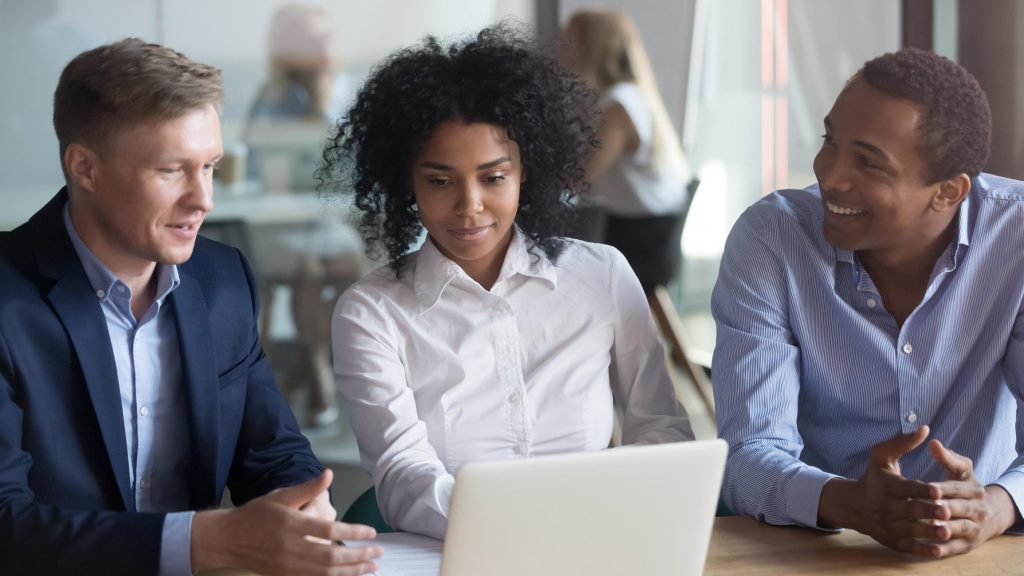 Are There Any Red Flags When Leasing Commercial Property?
If you're a business looking to rent commercial property, there are red flags to look for in this scenario as well. For example, short -term and vague renewal clauses may not give you the option to renew your contract. Leases that don't list fees required on the property may land you in hot financial water later on.
Avoid Commercial Real Estate Investment Mishaps by Calling Us
Before you sign a lease or purchase commercial property, we recommend reaching out to an experienced real estate attorney. To learn more about commercial property red flags, give us a call at 214-760-6768 or send us a message.