Foreclosure occurs when the owner of a home stops making their mortgage payments and their bank retakes ownership of the property. Future homeowners and investors alike often look to purchase these foreclosures, a process that comes with its own benefits and risks.
The Benefits of Purchasing a Foreclosure
Foreclosures are often sought after because of their many benefits which include:
Low price: Banks are often motivated to sell foreclosures, offering the home for less than average to bring in multiple offers. Plus, any debts or issues involving the title may be cleared when the property is owned by the bank.
Fixer-upper potential: Many foreclosures require a bit of TLC after being empty for a certain amount of time. With a low asking price, you may have plenty of room for improvement.
Equity: When you purchase a home for a good price, you'll accumulate some nice equity over time. Should you decide to sell in the future, you may come out ahead.
Choice of neighborhood: Is there a neighborhood you'd love to live in, but can't afford? Try looking for foreclosures in that area to cut your purchase price.
The Risks of Purchasing a Foreclosure
While foreclosures show a lot of promise for future homeowners and real estate investors, they also come with risks you shouldn't ignore, including:
As-is property: Most banks will require you to purchase the foreclosure "as-is." This means that any repairs required will be your responsibility.
Auctions: Some banks may choose to sell the property quickly at auction, which means you must win the property via bid. Unfortunately, most banks won't give you a mortgage for a property purchased at auction.
Delays: It can take a couple of months to close on a normal property. For foreclosures, this process can take anywhere from six months to over a year depending on the parties involved.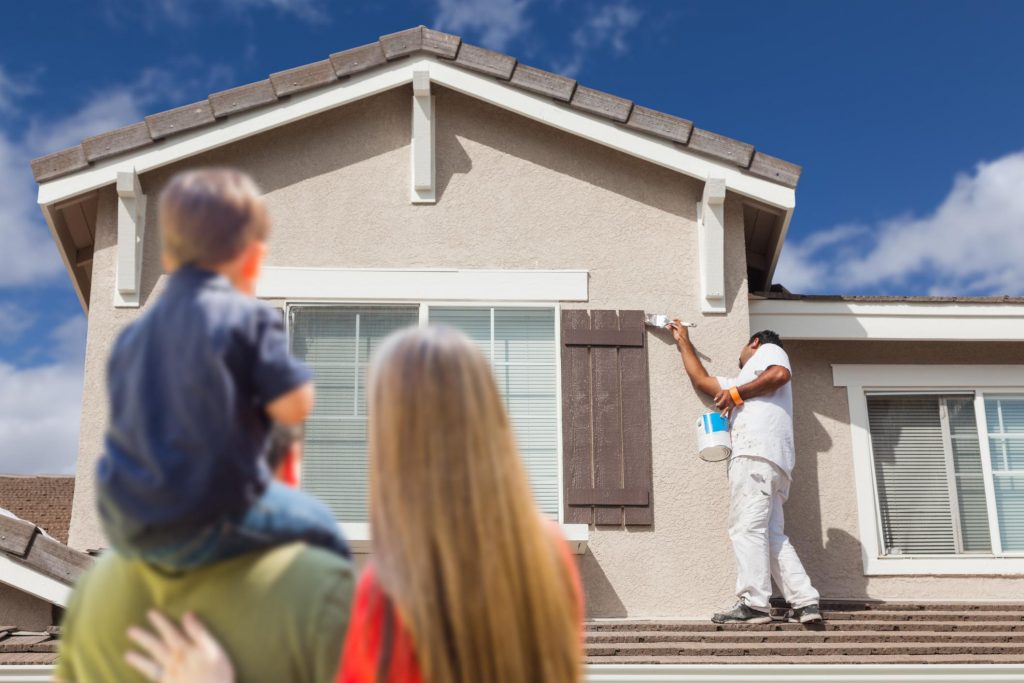 Considering Purchasing a Foreclosure? Call Us Today.
Are you considering purchasing a foreclosure property? You'll need someone experienced with foreclosures on your side. To learn more about foreclosures or to speak to a real estate attorney, send us a message today.